Relationship Prayers
This page has two prayers for healing in relationships. The first prayer is for married couples, that they would find restoration in God's goodness and love. The second prayer is for relationships that have fallen into difficulty, and is a request for forgiveness and reconciliation.
Prayer for love relationship
(a prayer for couples)
As we draw near to you,
Quiet our minds
Refresh our spirits
Inspire our hearts
Bind us together
With your truth.
We dwell in your promise
Rest in your grace
Bathe in your restoration
Meditate on your goodness.
Bind us together
With your love.
(a modern prayer for couples from www.lords-prayer-words.com)

• pray for your friend with this short relationship blessing prayer.
God plans good things for your life:-
For I know the plans I have for you," declares the Lord, "plans to prosper you and not to harm you, plans to give you hope and a future."
Jeremiah 29:11, (NIV)
Family Prayer Blessing
A short prayer for the restoration of family relationships:-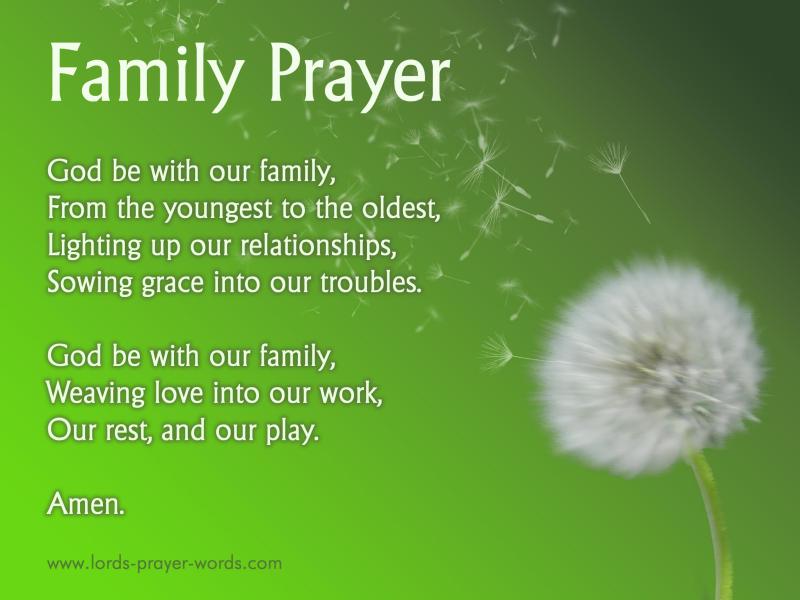 A contemporary reading of the famous hymn to love by the Apostle Paul:-
prayer for healing a relationship
(for reconciliation and restoration)

Nothing is outside of your redemptive grace O Lord.
Everything that is broken is restorable by your loving hands.
From darkness to light
From sorrow to joy
From death to life -
I ask that you would encompass our relationship with your love.
Take each fragment and bring restoration, forgiveness and reconciliation.
In you everything is possible.
We trust in you
We look to you
We work with you
For peace.

Amen.


(a prayer for relational reconciliation from www.lords-prayer-words.com)