This page features four inspiring prayers suitable for ending a time of bible study, with a
sample prayer
for closing a bible study or house group with, an ancient
Celtic night prayer
, a modern
benediction blessing
, and a
short closing prayer for a bible class.


Closing prayer for bible study group


Dear Father,

We thank you for your love.
We thank you for the blessing of church, of being one body, and the joy of unity.
Please be with us all as we go out from this place.
Root the clarity of your Word and the beauty of your message deep in our hearts.
Lord, come and keep the rhythm of worship and prayer alive in our minds,
And the prayers of our brothers and sisters safe in our hearts.

Amen.


Short Night Prayer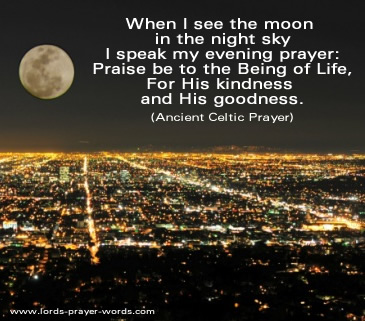 Short Benediction Prayer
May the God of peace who raised Christ from the dead
Strengthen your inner being for every good work.
And may the blessing of God Almighty
Father, Son and Holy Spirit
Rest upon you and dwell within you
This day and evermore.
Amen.
(a modern benediction prayer suitable for use at the end of a service, from www.lords-prayer-words.com)