Prayer for Work Problems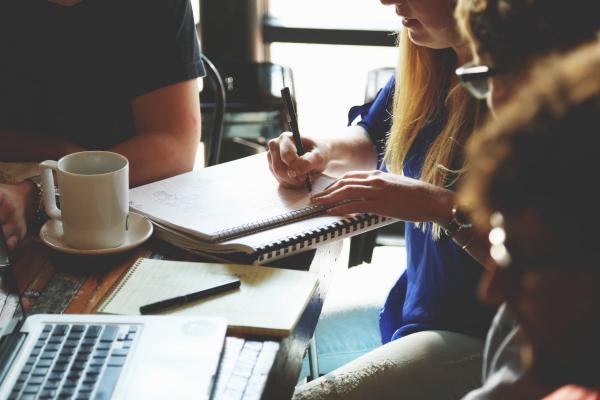 This page contains several requests to God for those who are currently encountering difficulties in the workplace, with a short prayer for work problems, a heartfelt prayer for help with difficult co-workers, and a prayer for those who are currently dissillusioned with the job that they are in. May you know God's comfort and encouragement as you come to Him now.
Prayer for Work Problems
(a prayer for help & guidance when your job has become stressful & difficult)
Dear Lord,
I confess the burden I carry at work, it feels too heavy, too cumbersome to lift, to carry daily.
Please come and give me freedom from this weight, change the circumstances of this situation, free my heart and mind from the anxiety it causes. Give me wisdom to know how to resolve, manage or walk away from this worry.
I come to you, my Lord, my Saviour, my comforter and my friend.
I know you are with me.
I am not alone,
I need not fear.
Amen.
(a prayer for work from www.lords-prayer-words.com)
Irish Blessing
("May there always be work for your hands to do")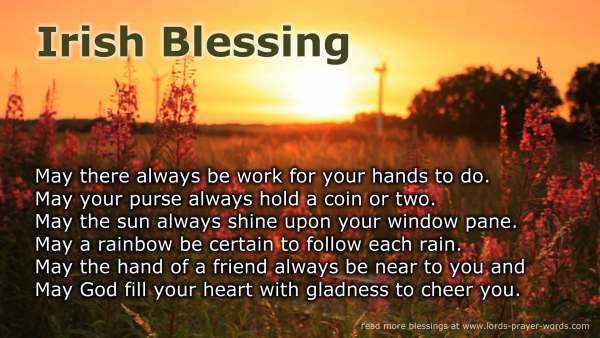 Prayer for difficult co-workers
(a prayer to help resolve a difficult work situation)
Dear Father,
I rest in the knowledge that you go before me, that I can pray for this difficulty I face with a colleague and trust that you can intervene. Lord you know my heart, that I desire to live in peace and to understand and care for all that I meet.
Lord you are within me – please give me wisdom moment by moment as I work alongside them that I might not harbour hurt and yet stand my ground in a gentle and authoritative way.
Lord you are behind. I confess my insecurities of feeling as though I am not safe, that I may be criticised behind my back. Lord please cleanse me each day of these worries and help me to address my concerns with integrity.
Lord you are beneath me. Please carry me, this colleague and this situation into a place of reconciliation to resolve the issue so that both of us can work in peace.
Father, thank you that you surround me with your love.
Amen.
(a work prayer from www.lords-prayer-words.com)
Julie Palmer from Prayerscapes leads us through a short prayer for protection in the workplace:-
Pray as though everything depended on God. Work as though everything depended on you.
Saint Augustine (A.D. 354-430)
An inspiring prayer to meditate on before starting working:-
A work prayer
The following is a prayer for those who feel dissillusioned with the job they are currently doing:-
Lord, I offer you my work
I give you the disappointment I feel
I surrender by disillusionment
I confess my weakness
Reconnect me with You
I want to live again
To be fully alive
Stir in me a new song
May I sing for joy
Envision my mind
Equip my hands
Anoint my feet
Empower my voice
For your service
and your work
This day and everyday
Amen
(a modern prayer for work from www.lords-prayer-words.com)