Irish House Blessing

God Bless the Corners of this House
and be the Lintel Blessed
And Bless the Hearth
And Bless the Board
And Bless Each Place of Rest
Bless Each Door That Opens Wide To Strangers and to Kin
And Bless Each Crystal Windowpane
that lets the Sunshine In
And Bless the Rooftree Overhead
And Every Sturdy Wall
The Peace of Man
The Peace of God
The Peace of Love to All



Prayer poet Julie Palmer gives us three inspiring ways of blessing your home, including how to hold a house blessing gathering:-
House Blessing Prayer
(image suitable for printing or sharing)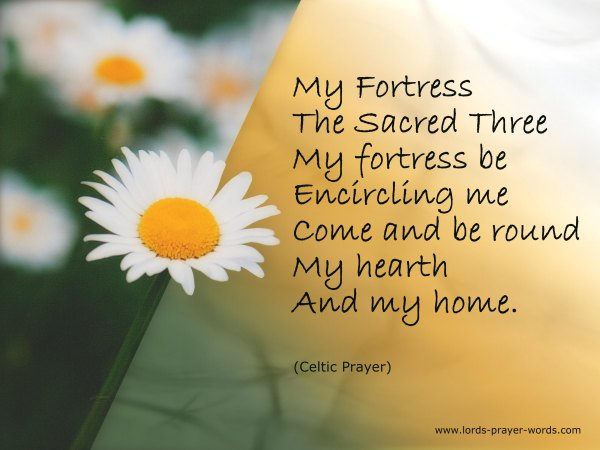 Creative ways of blessing your home
Praying for your house can involve physical acts, and encompass the different senses:-
•
touch
e.g. physically laying hands on the walls of your property and praying, or sprinkling water on the walls/floors!
•
smell
Light incense or scented candles in the rooms.
•
sight
Hang artwork that is in some way symbolic of your faith or light a candle in each room.
•
hearing
Sing a simple song of worship or play one on a CD and welcome the presence of God into your property.
Also consider walking round the boundaries of your property (if this is possible, or if not, round the block of houses that your home sits in). Joshua in the Old Testament walked around Jericho
seven times
before he saw the purposes of God fulfilled.
Here is great creative way of giving your property to God - try writing prayers and scriptures on the floor before laying your carpets down. Follow this link on youtube to find out how Samara Cone blessed her new home this way!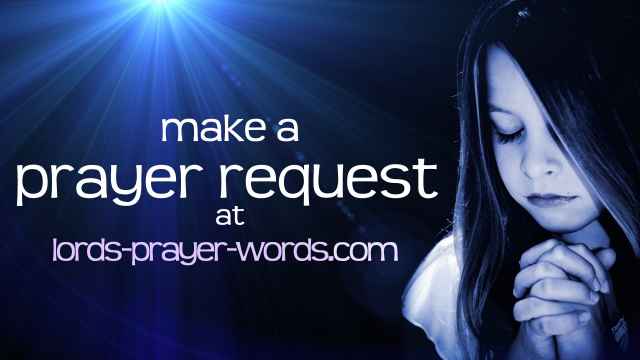 This is a great way to bless your new home, and announce that the Kingdom of God is here!
Consider creating an evening with food and drink - and then invite your guests to move through your home (as a whole group, or if there are too many, in small prayer groups) and
pray in each room
. Ask the group to be sensitive to the leading of the Holy Spirit. Sometimes there is a history with a property - it is worth doing some tactful research with neighbours or the previous owner to find out about the "spiritual" history of the building. This will provide useful prayer points for you as you pray in the different rooms. Also, we read in
1 Corinthians 12:8
that some people can receive from the Holy Spirit the gift of supernatural knowledge. It may well be that as you move through the rooms of your new home that somebody amongst you will receive a word from God about the history of the house. This will inform your prayers for the property.