Prayer for Victory
At the cross, Christ defeated all powers of sin and darkness, and in his resurrection, triumphed over death itself. When we pray, we can remind ourselves and give thanks that the same supernatural power that raised Jesus from the grave is alive and at work in us. This page has a collection of uplifting and inspiring prayers and bible verses, with a powerful prayer asking for God's victory, and an ancient Irish prayer that asks for God's protection and favour. Also discover wonderful prayers for victory from the bible!
Prayer for victory and protection
Lord,
I lift the flag of praise high and declare you are my king.
I walk boldly forward into kingdom lands and trust in you as my fortress.
I stand strong rooted in the goodness of your love and draw near to you.
I ride triumphantly upon your grace and thank you that the battle has already been won.
You are my king, my fortress, my strength and my redeemer.
Lord, I lift your name high above all others and worship you!
(a short prayer of vistory from www.lords-prayer-words.com)
• click here for prayers of protection against evil and a Celtic declaration of faith
A prayer of victory in the bible
"Some trust in their war chariots and others in their horses, but we trust in the power of the Lord our God. Such people will stumble and fall, but we will rise and stand firm. Give victory to the king, O Lord; answer us when we call."
Psalm 20:8-9 (GNT). A psalm by David.
the famous prayer which asks for God's favour and blessing:-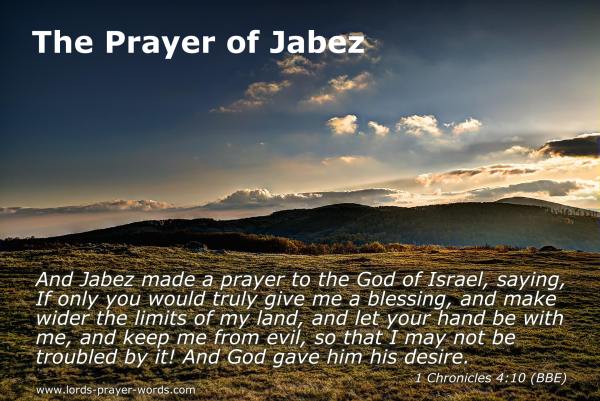 St. Patrick's Breastplate
("I Arise Today")
(excerpt)

Christ with me, Christ before me, Christ behind me,
Christ in me, Christ beneath me, Christ above me,
Christ on my right, Christ on my left,
Christ when I lie down, Christ when I sit down, Christ when I arise,
Christ in the heart of every man who thinks of me,
Christ in the mouth of everyone who speaks of me,
Christ in every eye that sees me,
Christ in every ear that hears me.

I arise today

Through a mighty strength, the invocation of the Trinity,
Through belief in the threeness,
Through confession of the oneness,
Of the Creator of Creation.

A short contemporary film celebrating the vistory of the Resurrection of Christ:-
Fight my enemies, Lord! Attack my attackers! Shield me and help me. Aim your spear at everyone who hunts me down, but promise to save me.
Psalm 35:1-3, (CEV). A psalm of David
It happened at the time of the offering of the offering, that Elijah the prophet came near, and said, "LORD, the God of Abraham, of Isaac, and of Israel, let it be known this day that you are God in Israel, and that I am your servant, and that I have done all these things at your word. Hear me, LORD, hear me, that this people may know that you, LORD, are God, and that you have turned their heart back again."
Then the fire of the LORD fell, and consumed the burnt offering, and the wood, and the stones, and the dust, and licked up the water that was in the trench. When all the people saw it, they fell on their faces. They said, "The LORD, he is God! The LORD, he is God!"
1 Kings 18:36-39, (NHEB)