Jabez's Prayer of Faith
a famous prayer recorded in the Old Testament that God answered:-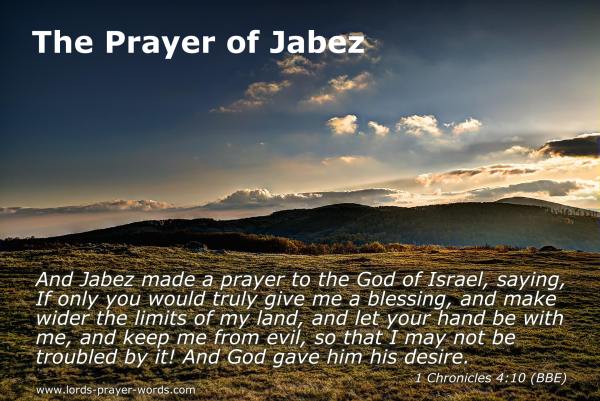 Fervent Prayer of Faith for Healing
Jesus,
You are our saviour
Taking all the sin, hatred, illness and death
To the cross.
Rising from the grave, victorious over all the earth.
We receive your healing,
Believing that your power carries ultimate authority.
We leave this illness at the cross,
And walk freely healed and restored by
Your amazing grace.
Amen.
(a sample fervent prayer for healing from www.lords-prayer-words.com)


Catholic Act of Faith Prayer

O my God, I firmly believe that you are one God in three Divine Persons,
Father, Son, and Holy Spirit;
I believe that your Divine Son became man,
and died for our sins,
and that He will come to judge the living and the dead.
I believe these and all the truths the Holy Catholic Church teaches because You have revealed them,
who can neither deceive nor be deceived.


Elijah's prayer of faith
"LORD, the God of Abraham, of Isaac, and of Israel, let it be known this day that you are God in Israel, and that I am your servant, and that I have done all these things at your word.
Hear me, LORD, hear me, that this people may know that you, LORD, are God, and that you have turned their heart back again."
Then the fire of the LORD fell, and consumed the burnt offering, and the wood, and the stones, and the dust, and licked up the water that was in the trench.
1 Kings 18:36-38, (NHEB)
Pastor Jason Lim's discusses Elijah's prayer and faith life :-
Here are some of the characteristics:-
•
be specific in your requests to God
What do you specifically want to see happen as a result of your prayer? It's hard to have a faith for "God please make everybody well"!
•
avoid worrying or doubting
Jesus says "
Do not worry
". Paul commands us not to worry but with all our needs to
present these to God
. Indeed, in James we read that we are not to pray and then immediately doubt that it will happen (James 1:5-8 ) - even though this is the most natural response! Rather, we are to believe that God can and will do it.
•
abide in Christ
This is about living a life which is
dependant on God,
and where you are naturally turning your thoughts (or worries!) to prayer throughout the day. According to James 5:14-16, when we are in a place where we are confessing our sins to God and one another then He answers our prayers with remarkable results.
•
pray in the will of God
God has made "known to us the mystery of his will" (Eph 1:9, NHEB), which He has revealed to us through the word of God (scripture), and the
Word of God
(Christ).
God by His Holy Spirit can inform us of His will as we seek Him and trust in Him (
1 Cor 2:9-13
). Then we shall pray as Jesus taught us - "Your Kingdom Come, Your will be done, on earth as in heaven".