Memorial Day Prayers
(prayers for Memorial day and Remembrance day)
Memorial Day
falls on the last Monday in May in the USA. In the Commonwealth countries, the fallen in war are honoured on 11th November (Remembrance Day).
This page features three prayers for commemorating Memorial Day. The first is a contemporary prayer suitable for a Memorial Day service, the second is an
Anglican prayer
which honours heroic service, and finally there is a simple
Remembrance Day prayer for children
to say:-
Memorial Day Prayer
Almighty God,
Upon the cross, sorrow and pain and every dreadful, tragic consequence of sin was overcome.
Today we remember all those who have joined in that sacrifice for peace and justice.
We give thanks for the bravery of men and women who have served for harmony and love.
And in a world that is still torn and broken we declare that Jesus is Lord.
That hope overcomes despair,
That joy overcomes sorrow,
That peace overcomes hostility,
That love overcomes hate.
From the tomb, the promise of eternity emerged in a resurrected Christ.
Grace was poured into the hearts of all those who suffer, mourn and grieve.
Lord, we lift our hearts to you and continue to remember, to hope and to love.
Amen.
(a contemporary Memorial Day prayer from www.lords-prayer-words.com)
• related reading - the soldier's prayer. This prayer from psalm 91 is often carried by American servicemen and women whilst engaged in conflict.
Remembrance prayer for children
We remember those who stood for love and truth,
And thank you for the sacrifice they made for me and you.
Thank you that we can now enjoy peace and learn to love not fight,
Thank you that we can now sing and play, and not be scared or hide.
We pray for other countries where children live in fear,
And there is war and fighting and many are in tears.
Please help to make things better, and bring some peace to them.
Protect all those who try and help to make friends again.
Amen.
(a prayer suitable for children to say in school or church on Remembrance Day, from www.lords-prayer-words.com)
read more poems suitable for Memorial or Remembrance Day (such as "Anthem for doomed youth" by Wilfred Owen) here at the
War Poetry Website
.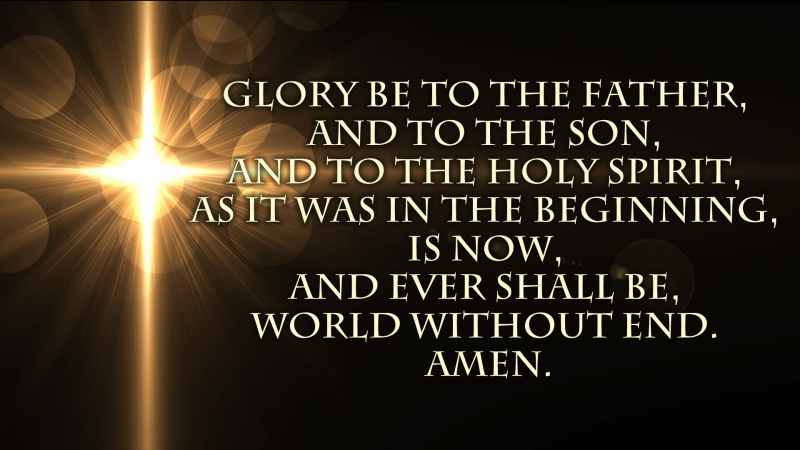 At the going down of the sun and in the morning. We will remember them.
(Taken from the forth stanza of "For The Fallen" by Laurence Binyon)
see this link
for the full version of "For The Fallen". This famous war poem, commonly known as the "Ode of Remembrance" was written by Laurence Binyon (1869-1943) soon after the outbreak of World War One. It was originally published in the Times Newspaper on September 21, 1914.
O Judge of the nations, we remember before you with grateful hearts the men and women of our country who in the day of decision ventured much for the liberties we now enjoy. Grant that we may not rest until all the people of this land share the benefits of true freedom and gladly accept its disciplines. This we ask in the Name of Jesus Christ our Lord.
Amen.
(Source: The Book of Common Prayer, 1979 version, Protestant Episcopal Church in the USA.)