Prayer for Mental Illness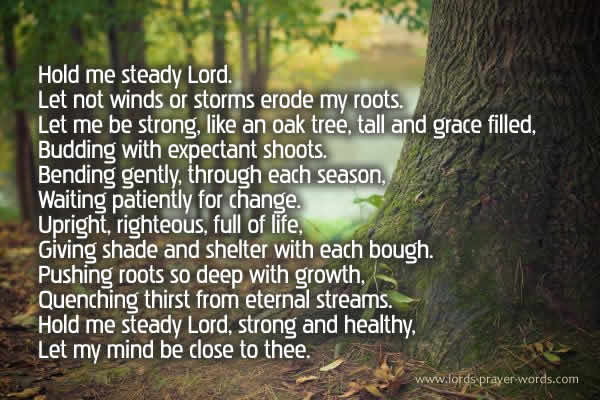 This page offers several prayers for those who are seeking psychological wellness, with an uplifting prayer for mental illness, a beautiful prayer for mental strength, and a short prayer for healing. May you experience God's gentle restoring touch on your life as you seek Him now.
Prayer for Mental Illness
(a prayer for someone suffering with mental illness for their healing)
Dear Lord Jesus,
I come before you to ask for the restoration and healing of my mind. Thank you that you became fully human and walked amongst us, so you understand the complexities of the human brain.
So I lay this mental illness before the cross. I surrender it now to your grace, knowing that you have paid the price for my freedom. Come, Holy Spirit bring the touch of new balance, correction and wellbeing to my thought life.
Come into the memories of my past and the confusion of my present with new hope, hope for a future of breaking free from mental illness into a new dawn.
Lord, right now I trust in the power of your unfailing love and grace, and the freedom that is found in you. Come release me into all the good things that you have instore for me.
Amen.
(a prayer for wellness from www.lords-prayer-words.com)
Short prayer for mental strength
Still my mind Lord. Come anchor me in your word and save my thoughts from endless drift. I will not go out onto the sea until my heart is at rest.
Pull me into your harbour, for the ebb and flow of tides has left me dizzy, all at sea. I need a chance to just abide, to feel my feet touch solid ground. May time stand still until I find I'm filled up, until I've been refashioned and remade.
Help me gather up my feelings, sift the memories, tend to the cracks. Help me search for tides that keep me, when I'm ready to go back. Then when I feel the winds are changing, I'm sail ready, strong and full. I'll be safe on my adventures, prepared and restored in you.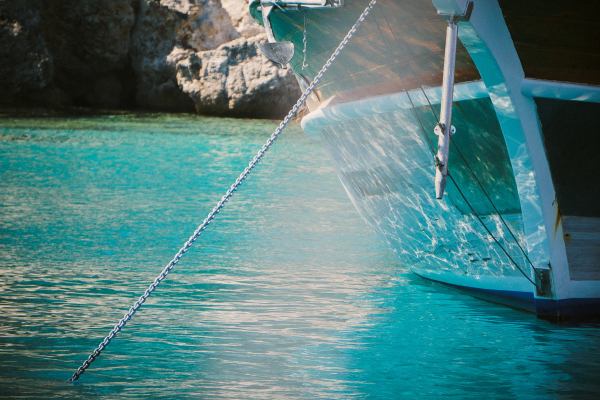 (a short prayer for recovery from www.lords-prayer-words.com)
follow this link for uplifting prayers for overcoming fear and for quiet confidence in God.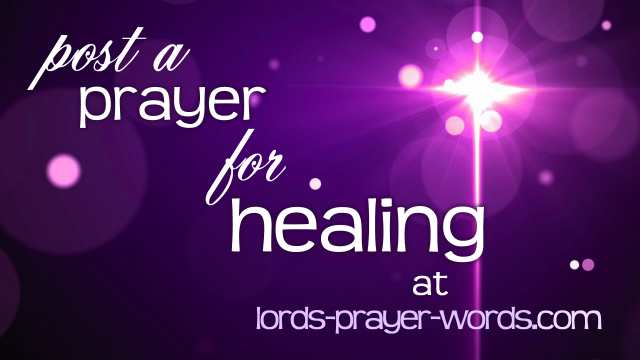 Lord of Heaven,
I rest underneath your mighty wings of love.
I dwell within your gentle heart.
I know there is healing in your touch.
Through the sufferings of Christ I can ask for restoration
And trust in your goodness.
You are my Lord, my Saviour,
My healer and my friend.
I dwell within your gentle embrace.
Amen.


(a prayer for healing from www.lords-prayer-words.com)
Here is an uplifting short film based on the prayer above:-
Hold me steady Lord
(a prayer for mental restoration)
Hold me steady Lord. Let not winds or storms erode my roots. Let me be strong, like an oak tree, tall and grace filled, Budding with expectant shoots. Bending gently, through each season, waiting patiently for change. Upright, righteous, full of life, giving shade and shelter with each bough. Pushing roots so deep with growth, quenching thirst from eternal streams. Hold me steady Lord, strong and healthy, let my mind be close to thee.


(a prayer of restoration from www.lords-prayer-words.com)