Prayer for Caregivers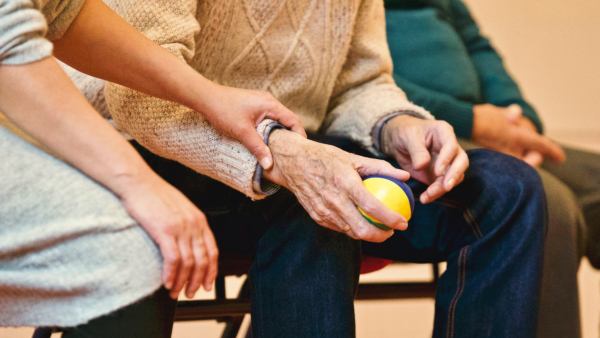 This page features serveral comforting and empowering prayers for those who work in the care profession, be it in paid roles or as friends or family members of those who are in need of support. There is an uplifting prayer for caregivers, a prayer for those who care for Alzheimers (dementia) patients, and the famous "Prayer of Francis " for reflection and inspiration. May you know God's strength and equiping as you serve these precious people today.
Prayer for caregivers
(a prayer to say for those who work in the care profession)
Abba Father,
Thank you for your fatherhood in life, for the comfort in knowing I am safe, accepted and loved by you.
Help me as I care for others to have your heart, the heart of a loving Father who cares deeply for these beautiful people.
Please bless the work of my hands as I tend to physical needs, inspire my words as I offer comfort and support, and strengthen my heart to always seek to love.
I lay before you the weariness I can feel, the challenges I face and the suffering I share in.
Abba Father, be my carer as I seek to give out your blessings to those in need.
Amen.
(a prayer a carer from www.lords-prayer-words.com)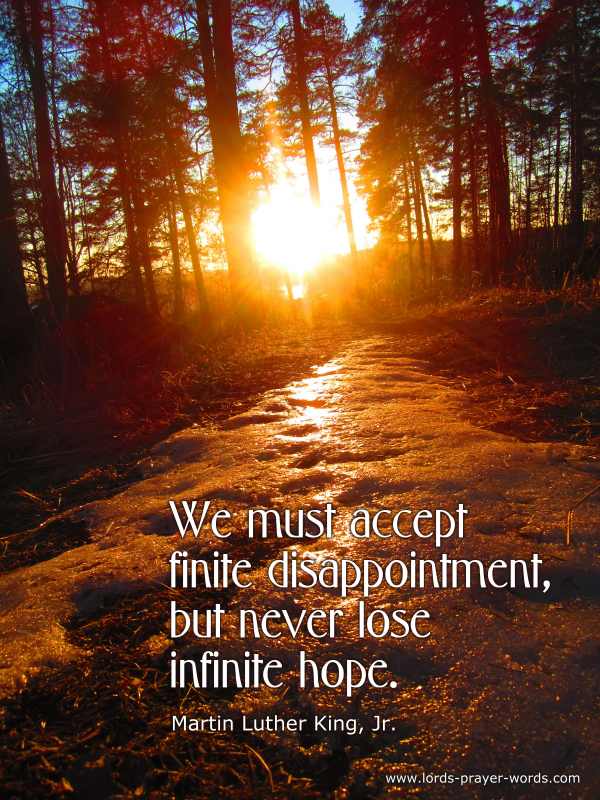 Prayer for Alzheimer's caregivers
(a prayer for those supporting people with dementia)
Dear Father,
I can feel so very alone as I care for my loved one. Yet I know that your presence is with me, for you walk with me through the day and night. I feel great loss and grief, watching Alzheimer's strip my beloved of their memories, their giftings, their abilities, health and dignity. Lord help me to come to you with this suffering, to remember that you took all this pain upon yourself at the cross. Please give me the vision to see my loved one being redeemed. Help me to trust that you are watching over them. Thank you that you are taking each aspect of their unique character and being and are keeping these things safe in Heaven.
Dear Lord, help me to find new life alongside this suffering. May I engage with beauty of creation, be filled by the laughter of children and be comforted by the support of friends. May I look forward to knowing that eternity waits for us all. May I feel the breeze of Heaven upon my face and hold tight to the seeds of faith sown into our lives. They will not wither or fade, for they are eternal.
Thank you Father. Amen.
(a prayer for those who work with dementia suffers from www.lords-prayer-words.com)
An uplifting prayer to watch before starting your working day:-
"A new command I give you: Love one another. As I have loved you, so you must love one another."
John 13:34 (NIV)
Prayer of St Francis
Lord, make me an instrument of your peace;
where there is hatred, let me sow love;
where there is injury, pardon;
where there is doubt, faith;
where there is despair, hope;
where there is darkness, light;
and where there is sadness, joy.

O Divine Master,
grant that I may not so much seek to be consoled as to console;
to be understood, as to understand;
to be loved, as to love;
for it is in giving that we receive,
it is in pardoning that we are pardoned,
and it is in dying that we are born to Eternal Life.
Amen.