Athletes Prayer
Gathered together on this page are several inspirational prayers for sports people to pray before their event, with a short uplifting
prayer for an athlete
, a
parents prayer
for their child in a sports competition, and a
prayer for basketball players
to say together before their match. There is also the famous prayer for success prayed by Jabez, and a beautiful prayer for safety. Be encouraged as you pray and ask for God's blessings now!
Athlete's Prayer
(a short inspirational prayer for an athlete before the event)
Dear God,
Please take this moment in my life and use me to give you glory and praise.
Take my passion for this sport, may it light up with your love.
Take the hours of training and my commitment to excellence. Please use it to bring joy and inspiration to others.
Take my desire to be the best in sport I can be. May you speak your truth and hope through me.
In Jesus name,
Amen.
(a sports prayer from www.lords-prayer-words.com)
prayer for success
The famous prayer by Jabez recorded in 1 Chronicles 4:10:-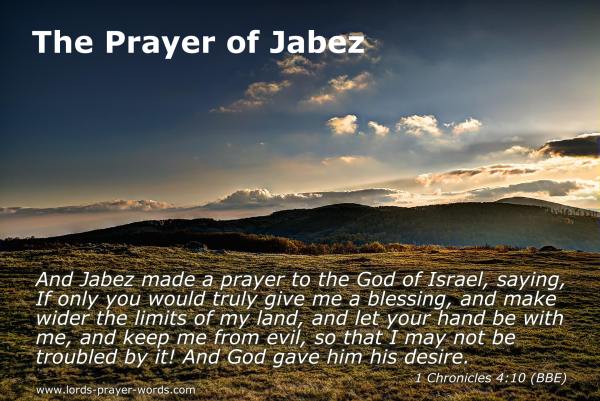 All men dream: but not equally. Those who dream by night in the dusty recesses of their minds wake in the day to find that it was vanity: but the dreamers of the day are dangerous men, for they may act their dreams with open eyes, to make it possible.
Lawrence of Arabia, Thomas Edward Lawrence (1885-1932), writer and British army officer